Plastic & Cosmetic Surgery
It's Time to Make a Beautiful Change

Dr. Zienowicz is a naturally-gifted plastic surgeon who uses the finest equipment and surgical and non-surgical procedures available today. A graduate of Brown and Harvard Universities, he has been named one of "America's Top plastic Surgeons" by Castle Connolly and the NY Times 2013 – 2017.
For beautiful, natural-looking results, look to Dr. Richard Zienowicz and bodybyZ. Our practice has earned a reputation throughout Rhode Island, New York, Boston, and all of New England for our sense of esthetics and proportion, mastery of the subtle nuances of the surgical arts, and our ability to realize the amazing esthetic transformations that our patients dream about.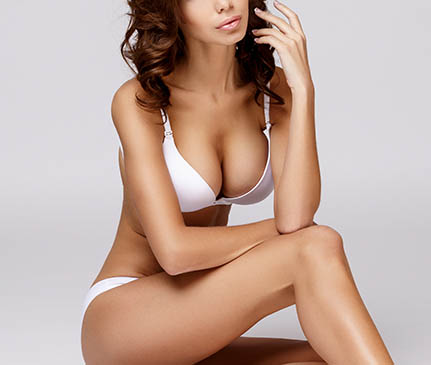 BREAST
Dr. Zienowicz will perfectly-shape your breasts for a sensual, natural-looking feminine silhouette, having perfected the 100% scarless breast augmentation.
Meet Dr. Z
Richard Zienowicz, MD, FACS
Associate Clinical Professor
Warren Alpert School of Medicine, Brown University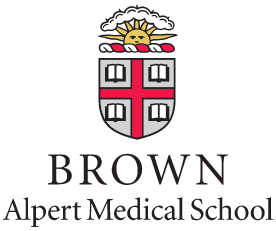 Making changes to your appearance is a very personal decision, and choosing the right plastic surgery an important first-step. During our consultation we will spend time together discussing your goals and desires to enhance your appearance. As a board-certified plastic and reconstructive surgeon with 20 years of experience, teaching new techniques world-wide, you can be confident I will offer you leading-edge solutions for face, breast and body enhancement that are natural and long-lasting.
Cosmetic Breast Enhancement
W hen considering breast augmentation, breast lift or breast revision surgery, the most vital aspect of your decision is enlisting a plastic surgeon with unsurpassed talent, experience and integrity. Partnering with Dr. Zienowicz and his professional staff gives you a dynamic surgical team who can create a sensual feminine silhouette.
Specializing in every aspect of breast enhancement, Dr. Zienowicz's lifelong commitment to training is evident. With his sense of esthetics and proportion, and in his mastery of the subtle nuances of the surgical art, it's no wonder that other physicians appreciate Dr. Zienowicz, as well. He often accepts the referrals of difficult cases from his colleagues and their very own family members.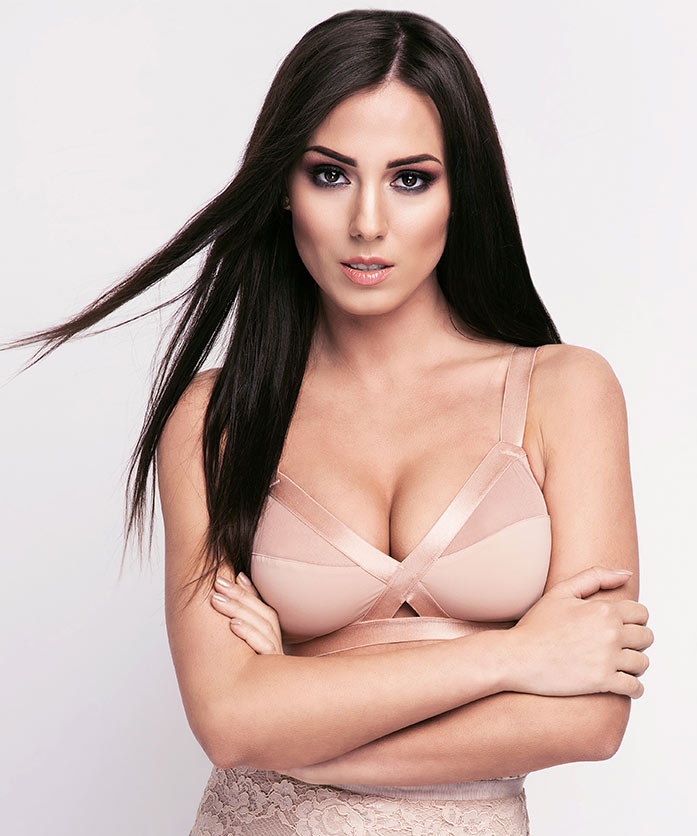 Breast Procedures
Breast enhancement surgery is one of Dr. Zienowicz's chief areas of expertise. He is a pioneer of transaxillary breast augmentation, which eliminates the usual telltale breast scar resulting from other techniques. Dr. Zienowicz will help you determine which procedure is right for you based on your unique needs and goals. You can learn more about each of the procedures Dr. Zienowicz performs by clicking on the links below.
Facial Rejuvenation
The typical signs of aging that can be reversed through a procedure to the face: are sagging to the face and eyelids, deep jowls and creases that are no longer eliminated or lessened through injection of dermal fillers and botox, and a loss of skin tone that creates deep wrinkles and fat pockets under the chin and down through the neck.
Non-Surgical Treatments
What can you learn from celebrities, fashion models and movie stars about skin care? The real secret to having sensational skin is in getting customized professional care and treatments from an experienced plastic surgeon.
At bodybyZ, our team delivers exceptional pampering care every day. We are able to solve a host of concerns, including, wrinkles, crow's-feet, fine lines, scars, stretch marks, pigmentation and stubborn fat with various non-surgical technologies. The products and services we offer are state-of-the-art delivered by Dr. Z or a specialized member of the bodybyZ team.