Brow Lift & Ear Tuck Surgery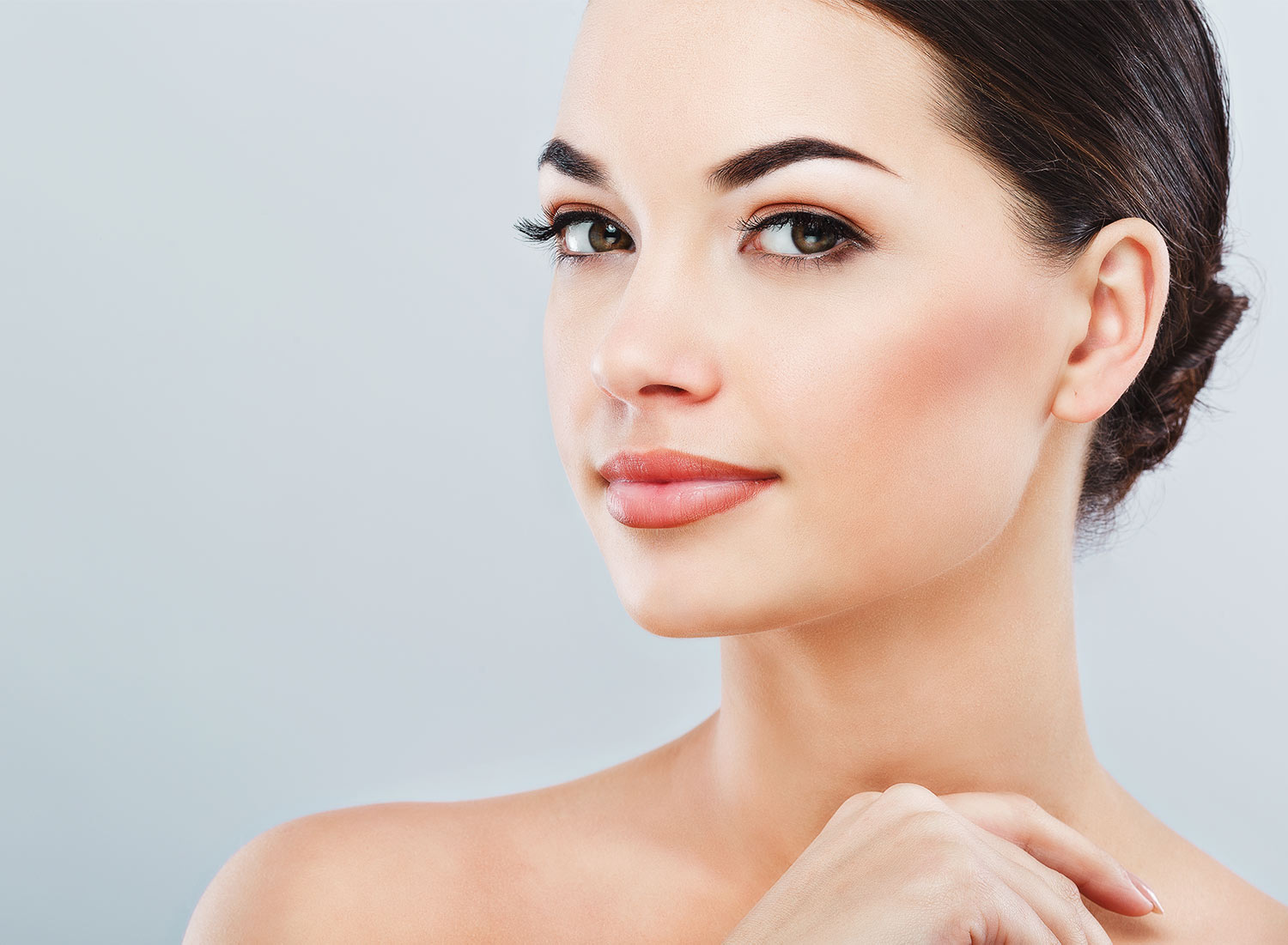 Brow Lifts
If you are dissatisfied with the look of your brow, a brow lift cosmetic surgical procedure can correct any malformations and enhance your overall look, dramatically! Using state-of-the-art tools and procedures, and decades of his own hands-on experience, Dr. Zienowicz reshapes and elevates your brow; reducing the horizontal lines and worry lines that can make you appear angry, sad or tired.
A brow lift can reduce the appearance of:
Sagging forehead
Brows that hang too low and too close to the eyes
Deep vertical furrows between the eyebrows (frown lines)
Ear Tuck (Otoplasty)
An ear tuck (Otoplasty) can correct prominent, protruding lobes and give them a more normal shape and proximity to your head. More specifically, an otoplasty, or ear pinning surgery, sets the ears back against the sides of your head; minimizing that protrusion and bringing the ears into a more balanced and uniform, more closely-set position. The end result is ears that have normal folds and shape along with normal protrusion for a more natural look.
For more information concerning otoplasty surgery from bodybyZ, or to schedule your personal consultation, please contact us at 401.453.0120. Or use our convenient online Request an Consultation form.