Life-Changing Surgeries for Him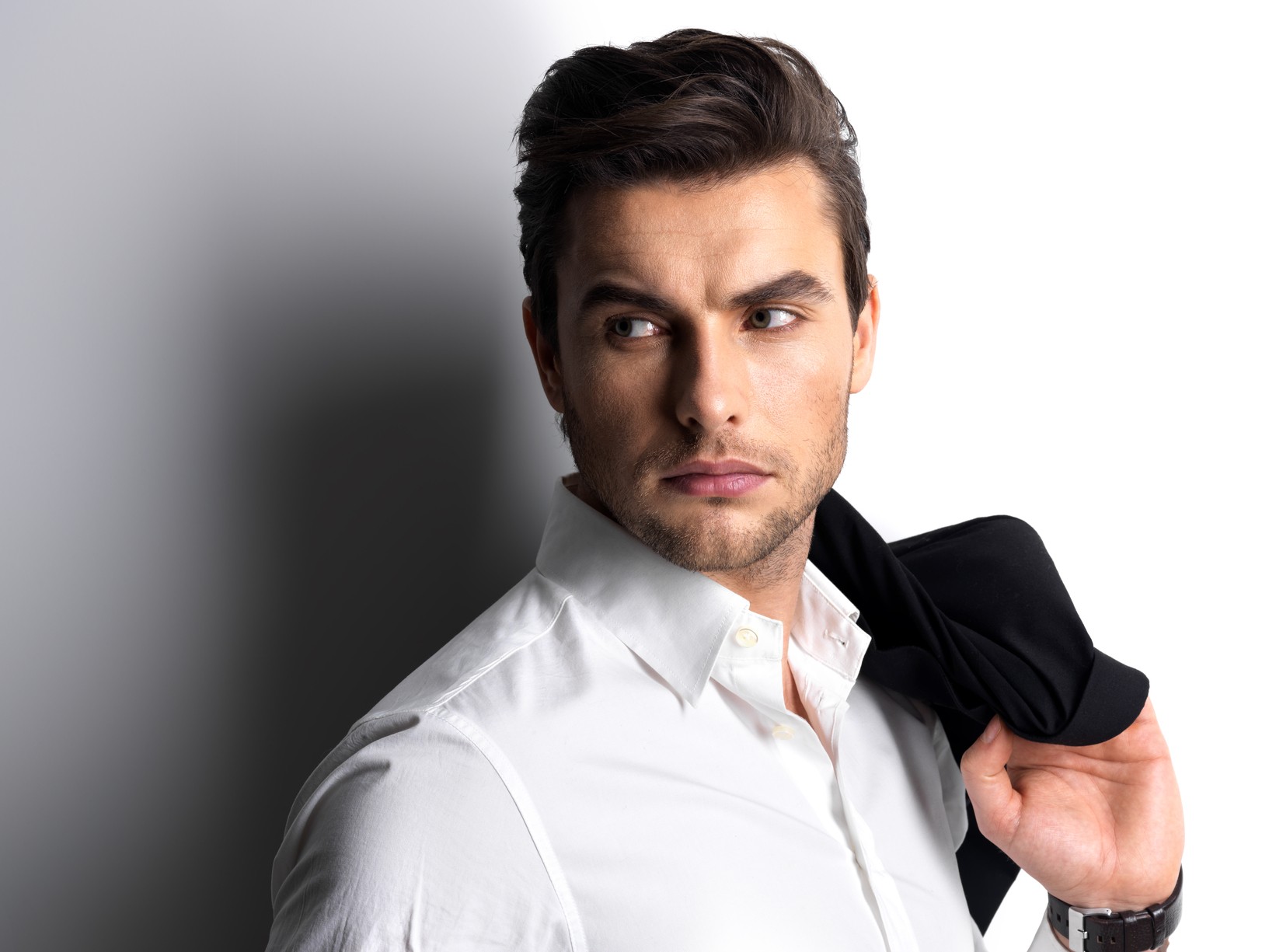 T
here exists a common misconception in today's modern society that only women wish to be more beautiful. Some people think that only women worry about how they look every day, stress over physical appearance and body image, and strive to achieve ideal results through any means necessary.
But here at bodybyZ, we know the truth. The desire to defy age, look your best, and achieve perfect form and figure is universal! Statistically, men seek for physical perfect just as much as women do, and will go to the greatest lengths to attain it.
There are no knives, hoses, needles or scars. In as little as a few months, you're left with only stunning results that create brand new you and look great from every angle!
That is where Dr. Zienowicz can help!
Using his renowned surgical skills, Dr. Z has perfected some of the top surgeries for men in the cosmetic field. Now, bodybyZ can offer every man in New England and beyond the chance to change their looks and change their lives without the time-consuming physical exercise or the constant hunger of today's trendy diets and fads.
Male Breast Reduction (Gynecomastia):

Gynecomastia, or enlarged male breasts, is very common. About one-third or more of American males of all ages have the condition. Dr. Zienowicz uses very simple, yet effective, surgical techniques to eliminate excess breast tissue and help men achieve the look and feel they want for their chests.

Tummy Tuck:

As men age, they fight their own "battle of the bulge." Despite any amount of exercise or calorie counting, the fat cells around the midsection begin to grow, and the stomach stretches. This creates an abdomen that protrudes out. Dr. Zienowicz can correct that process, give you a flat, tight stomach, and even create enviable "six-pack abs" you can show off.

Liposuction:

When combined with a tummy tuck, liposuction can be one of the most effective surgeries for men there is. It reduces or eliminates excess fat from the body, leaving only lean muscle that looks and feels amazing.
Additional Procedures for Men
In addition to the male-centric surgeries listed above, you will also discover a world of new possibilities for your face, skin, and body with Dr. Z:
Face/Neck Lifts
Eyes/Blepharoplasty
Botox
Fillers
Dermabrasion
Ultherapy
Coolsculpting
And more…
Men, Dr. Zienowicz and bodybyZ want you to know that we are here for you. We aren't interested in wasting any of your valuable time, money, or trust with complicated gimmicks or fads.
Our cosmetic surgery practice offers only the very best surgical and non-surgical results when completing these procedures in order to earn your trust, keep you safe, and turn back the clock to give you the body you had in your teens and twenties.
Want to be told how great you look? That you don't look your age? Achieve these moments with minimal downtime and no scarring from being "under the knife." Talk to Dr. Zienowicz at bodybyZ and gain the chiseled, statuesque physique you've always wanted.
For more information concerning our surgical and non-surgical options for men, or to schedule your next consultation with us, call bodybyZ at 401.453.0120. Or use our convenient online Request a Consultation form.