Meet Dr. Richard Zienowicz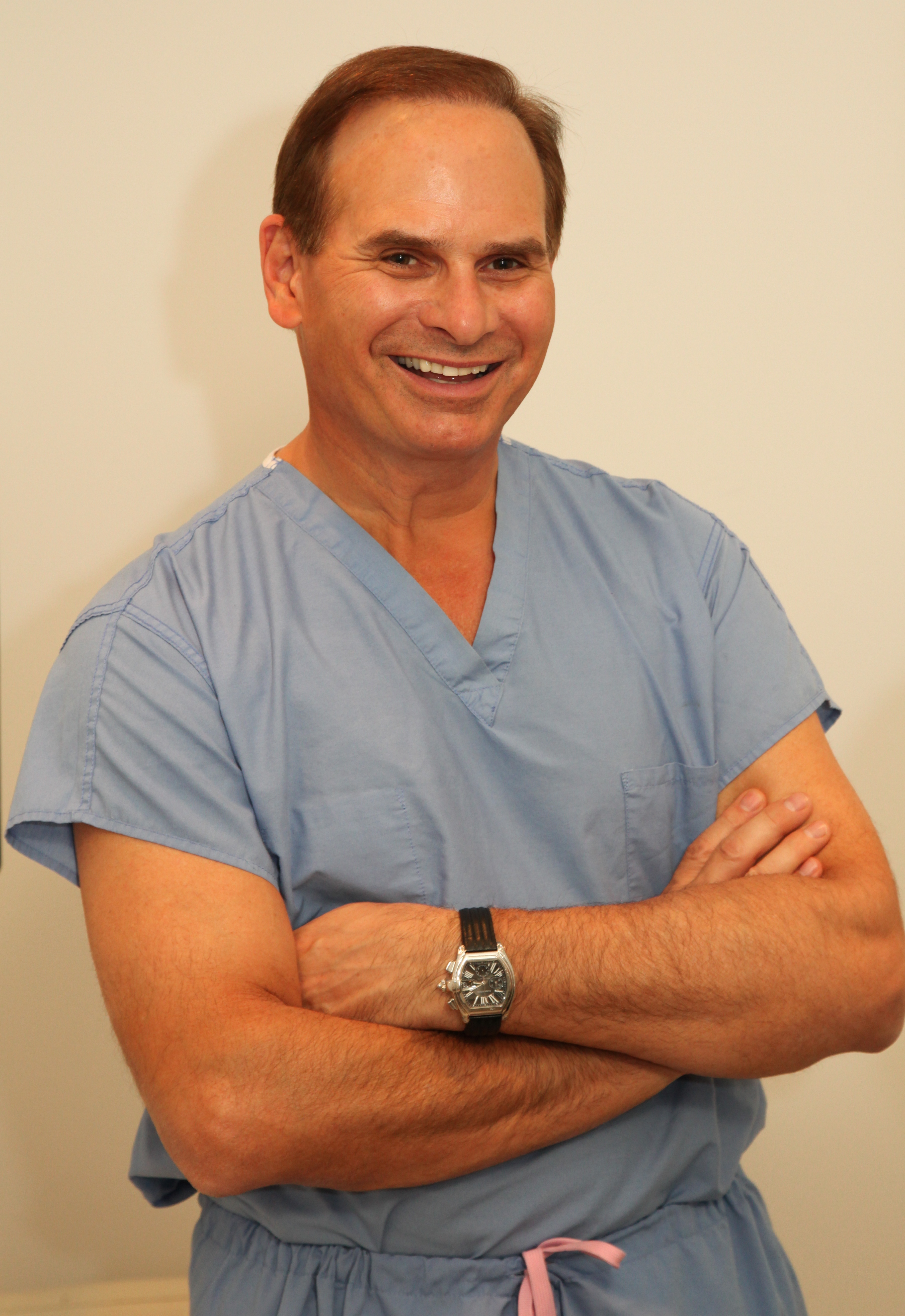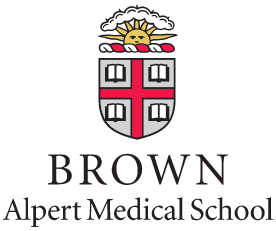 b
odybyZ recognizes there are a number of options when choosing the plastic surgeon that is right for you. When making this important decision, consider the following about Dr. Zienowicz:


Dedicated to Training
Dr. Z has trained at some of the finest medical institutions in the world, including the Cleveland Clinic, Harvard University at Massachusetts General Hospital, and his alma mater, Warren Alpert Brown School of Medicine at Brown University. As an Associate Clinical Professor of Surgery at Brown University, Dr. Zienowicz trains talented doctors pursuing a career in plastic and reconstructive surgery.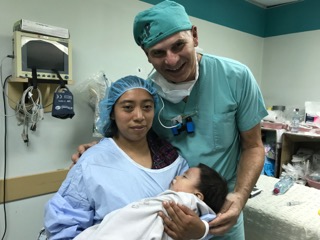 As an oral board examiner for the American Board of Plastic Surgery, and board-certified in two specialties, Dr. Zienowicz has performed live surgery in front of over 400 surgeons from more than 20 countries at the world's most prestigious events held yearly in Atlanta, Georgia. He has also been featured in Rhode Island Monthly and has been named one of "America's Top Cosmetic Surgeons by Castle Connolly and the New York Times annually since 2013. In 2016 Dr. Zienowicz was named a Real Self Top 100 plastic surgeon in the United States.
Dr. Zienowicz is now the Chief of Cosmetic Surgery at Brown University's Department of Plastic Surgery.
As an expert in Face, Breast and Body contouring surgery, Dr. Z has been asked to teach all over the world in many countries from Australia to Brazil to Japan. He also travels to foreign countries regularly to perform pro bono surgery for adults and children requiring specialized surgical care, they would otherwise go without.
Dually Board-Certified
Dr. Zienowicz is dually board-certified by the American Board of Plastic Surgery and the American Board of Hand Surgery. This certification is essential as it ensures that your surgeon's knowledge of performing invasive plastic and reconstructive surgical techniques has been rigorously tested in both written and oral examinations by the most highly-qualified surgeons in the United States. More than dually-certified, Dr. Zienowicz is also a respected Board Examiner and among only a few hundred surgeons engaged in the testing programs for other plastic surgeons across the industry.
Focused On Innovation
Dr. Zienowicz has invented, trained, and published on two well-accepted plastic surgery procedures and is known internationally for his scarless breast augmentation.
TRANSAXILLARY BREAST AUGMENTATION
When choosing a breast procedure, Dr. Zienowicz believes women deserve the most beautiful and natural looking result. He has performed over one thousand breast augmentations, most of which are done with zero touching of the breast, opting instead for a small incision under the armpit. When a breast lift is necessary, Dr. Z creates technically precise incisions, most of which are fading to invisible following excellent follow-up care with Dr. Z and his highly trained team.
TABA
Or Trans-Abdominal Breast Augmentation is a specialized, technical procedure that combines a tummy tuck (abdominoplasty) with breast augmentation. The result is a beautiful flat tummy and breast implants without any incisions or scarring. Dr. Zienowicz's TABA surgery was published in the September 2017 Plastic & Reconstructive Surgical journal, the most prestigious authority on plastic and reconstructive best practices.
Fundamentally, Dr. Z is the surgeon who will deliver the results you have dreamt of. No matter the magnitude of the procedure, you will receive the highest standard of care from consultation to follow-up to guarentee that you feel confident in your results.
For more information about Dr. Richard Zienowicz or bodybyZ, or to schedule your own consultation, please contact our office at 401-453-0120 or by email at kg@rzplasticsurgery.com.