A Broad Range of Payment Plans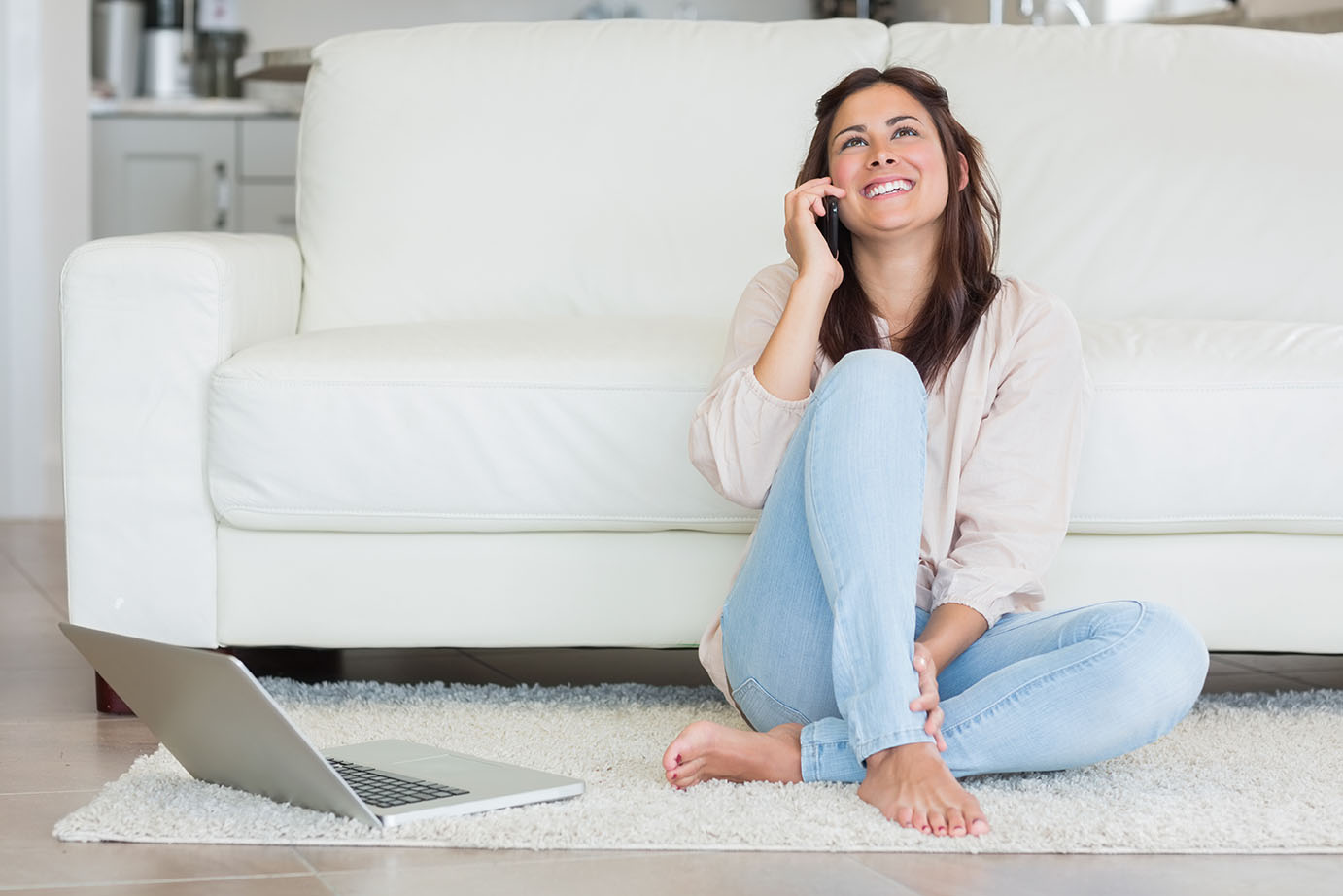 P
lastic surgery has the potential to transform your life by enhancing your appearance, helping your feel more confident and improving your overall well-being. Dr. Zienowicz strives to ensure that safe and high quality cosmetic procedures are affordable by providing a number of helpful payment options, including ALPHAEON Credit, CareCredit financing and more.
We want you to focus on quality when making choices about your lifestyle healthcare options, not costs.
CareCredit

CareCredit is structured to let patients utilize a special credit card for cosmetic surgery. It provides special financing and convenient payment options. If you're interested in the CreditCare system as a means of paying for work from bodybyZ, you can visit their website or call their toll-free number at 800-365-8295.
ALPHAEON™ Credit

ALPHAEON™ Credit gives you convenient monthly payment options (1 year interest-free) to help you cover the costs of both surgical and non-surgical procedures. This system was designed by forward-thinking lifestyle physicians with their patients' unique needs in mind.
ALPHAEON™ Credit provides superior credit limits and terms for financing – allowing for more helpful choices to pay off the full amount of your treatment. Dr. Zienowicz is an ALPHAEON-designated physician who has partnered with this innovative lifestyle healthcare company to offer you state-of-the-art products and services promoting wellness, beauty, and performance.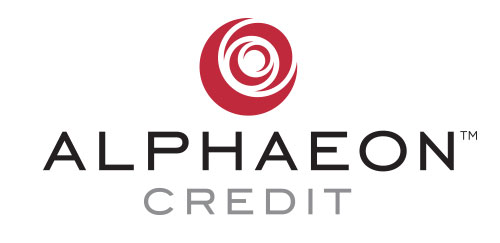 Financing

For many patients, financing is the ideal way to pay for cosmetic surgery and to help them achieve the looks and body they've always wanted. bodybyZ continues to monitor the top financing options in the industry (short-term loans with no interest and more), and make the most attractive ones available to give you the most streamlined experience.
For more information about working with bodybyZ on financing arrangements and to schedule your own appointment with us, please contact our office at 401-453-0120 or use our simple form to contact a member of our staff. They will be happy to assist you.