Breast Lift (Mastopexy) Surgery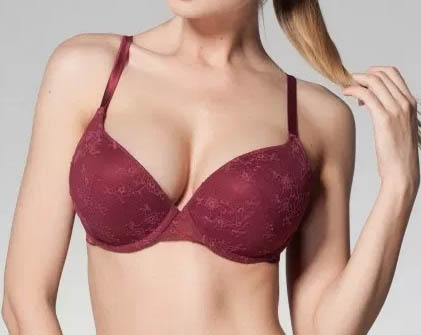 I
f your breasts have begun to sag, whether due to pregnancy, genetics, or aging, breast lift surgery from Dr. Zienowicz will help to revitalize their shape and give you the look you want! Breast lifts, also known as Mastopexy surgery, are incredibly-effective at returning the firmness, elevation, and youthful look to your breasts. Breast lifts can also put every visible aspect of your breasts into proper place and set them at the desired height for a perfect contour and look.


In addition to breast lifts, Dr. Zienowicz can reduce the size of the areola (the darker skin surrounding the nipple) and correct any asymmetry with a procedure known as areola reduction surgery. A breast lift can remove excess skin, tighten and raise the breasts and reduce the diameter of the areolas using areola reduction surgery.
A breast lift will not significantly change the size of your breast or add upper breast fullness. If you desire more volume along with the lift or would like to correct size asymmetry between your breast, Dr. Zienowicz will discuss adding an implant to your Mastopexy. This can be visualized through our 3-D imaging system during your consultation.
For more information concerning breast lifts, or to schedule your own personalized consultation with Dr. Zienowicz please contact our office at 401.453.0120. Or use our convenient online Request a Consultation form.