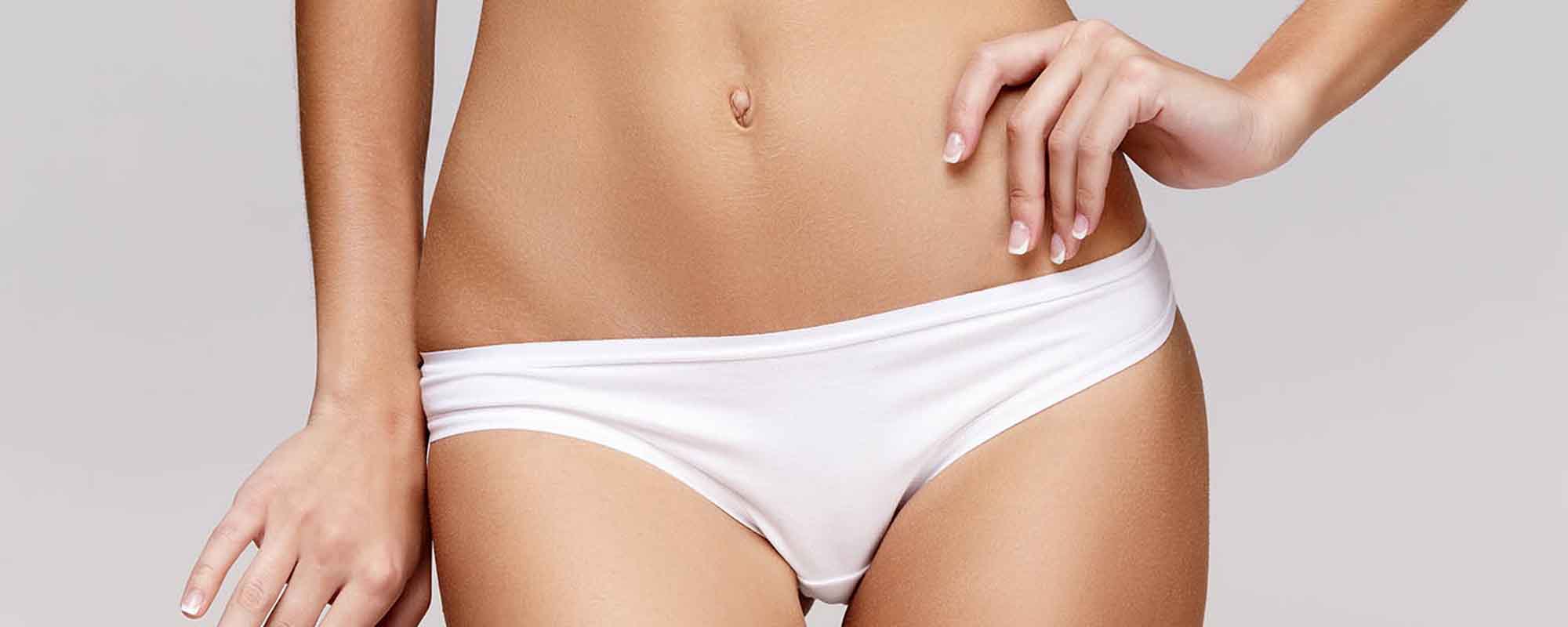 12/11/2019 0 Comments
What Is Labiaplasty? Here's Why You May Consider This Surgery
Over the past several years there has been an increasing trend for labiaplasty as an popular procedure in plastic surgery. As a board certified plastic and reconstructive surgeon, Dr. Zienowicz is extremely experienced performing labiaplasty procedures with beautiful results. View Gallery.
What Is Labiaplasty?
We typically refer to female genitalia broadly as the vagina, though this is a misnomer. Your vagina is actually your internal genitalia. External genitalia–the parts you can see–is the vulva. 
Labia majora are the large, fleshy outer folds you see when you first look at a mirror and are where hair grows unless you shave or wax that area. The primary purpose of the labia majora is to protect the more sensitive tissue between them, including the labia minora, which are the inner folds, or "lips" leading to your vaginal opening. 
Labiaplasty is a surgical procedure most commonly performed to reshape the labia minora, the "inner lips" of the vulva. 
The most common reasons for labiaplasty are as follows:
Uneven appearance – more tissue on one side than the other
Too much labia – excessive tissue that hangs longer on one or both sides or hangs out longer than the labia majora
Discoloration – the excess tissue is much darker than the labia majora
Pain or discomfort – the excess skin creates friction with movement or sexual activity
What Happens During Labiaplasty?
During your labiaplasty procedure Dr. Zienowicz will make an incision along the edge of each side of the labia minora, allowing the even removal of excess tissue on each side. This approach creates a symmetrical appearance of skin along the opening of the vaginal canal. Dissolvable sutures help ensure the most predictable healing with natural-looking beautiful results.
In some instances, if in addition to excess skin on the labia minora the labia majora are felt to be too small or thin, fat grafting may be performed to enhance the outer lip size and projection.
During your consultation Dr. Zienowicz will speak with you to better understand exactly how you would like the appearance of your labia to look after the procedure.  He will then examine the labia majora, labia minora and clitoral hood to decide with you how to best reshape your genital area.   He will also address all of your questions about the procedure, including preparation, length of time, expected discomfort and follow up requirements.
What to Expect During and After a Labiaplasty
Labiaplasty is a relatively quick procedure performed in the comfort of our office and typically takes about an hour. Upon your arrival you will be given medication to help you feel relaxed. While you will be alert and awake for the duration of the procedure, the area will be sufficiently numbed so that you will not feel any discomfort. You will go home with a prescription for pain medication should you experience any discomfort when the local anesthesia wears off.
Post-operative care is relatively simple. The sutures used by Dr. Zienowicz are dissolvable and while there may be a small amount of bleeding, this is minimal and will go away in approximately 24 hours. The initial recovery period is between two and five days and it is completely normal to experience slight swelling or bruising during this time.
You will come back for 1-2 follow up appointments usually at one and then two weeks to ensure optimal healing has occurred. Because the small sutures are completely dissolvable you will not have a painful suture removal experience. It usually takes between three to four weeks to see a final result and you are able to resume sexual activity.
Are You Considering Surgery?
We encourage you to review the information we provide on our website to help in your research of a cosmetic procedure and we urge you to call us with any questions or additional information that may be helpful to you as you embark on this journey.  We always encourage our patients to openly discuss their goals and want you to feel comfortable with Dr. Zienowicz and his team of experienced care-givers. It is Dr. Zienowicz's greatest joy to provide our patients with renewed confidence and to always answer your questions with honest and clinically-sound guidance.
If you're considering labiaplasty or other procedures, we would be delighted to help guide you through this process. Get in touch today to learn about your options and schedule a consultation at your convenience.
Feed