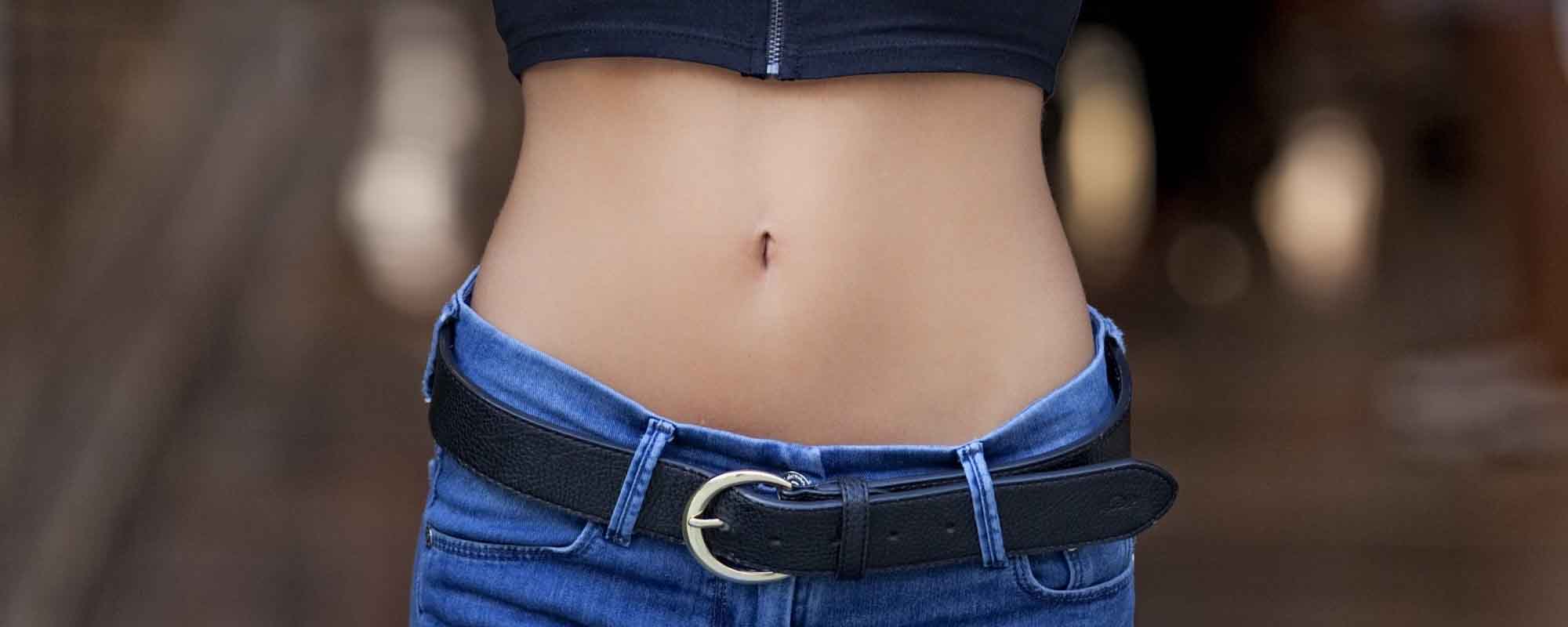 06/26/2019 0 Comments
Liposuction Recovery: 5 Things To Expect After A Liposuction Surgery
Liposuction is an effective means to remove unwanted fat from your body. Read on to know the 5 things you need to know about liposuction recovery & some tips.
Are you gearing up to get your liposuction surgery?
Congratulations! You're getting ready to take the first steps to get a better-looking body.
Liposuction isn't an uncommon fix for losing weight. In fact, it's the second most common form of plastic surgery.
While liposuction isn't nearly as serious as something like heart surgery, it's still major surgery. You need to take care of yourself after you go through the procedure, so your body can recover correctly.
Keep reading to learn what to expect during your liposuction recovery.
1. Swelling and Bruising
You will have swelling after the procedure around your incision points. While you might not notice it there in everyday life, it can cause discomfort for some people.
Many doctors will provide you with a compression garment or bandage to wear around the treated areas. This will help keep the swelling under control and minimize bruising.
You can expect to wear your garments for a few weeks after the surgery, but the swelling might not go away after you stop wearing it. This can last for a few months.
2. Pain
Pain after surgery isn't uncommon. You can expect to have some pain for a few days after you get home.
You can use over the counter medication like Tylenol to control your pain.
In some instances, your doctor may prescribe you something more potent. This can depend on the type of liposuction you get and how severe your pain is after the surgery.
If your pain medication starts to become ineffective, then it could be a sign that something is wrong. You should see your doctor if this happens.
3. Antibiotics
Your doctor may sometimes but not frequently prescribe antibiotics to you after your surgery is over. You need to take these for as long as recommended by your doctor.
4. Incision Care
You just had major surgery. Any incisions made on your body aren't going to heal overnight.
Most people can expect their incisions to heal after around two weeks. During this time, you will have either strips or tape to hold things together.
You will also have to take care when bathing yourself. You should avoid showers for 24-48 hours after the operation. Your doctor will give you a specific time.
After this time you can take a shower, but you should avoid getting into a bath.
IT IS NORMAL FOR BLOODY LOOKING FLUID TO COME OUT OF ANY OF THE INCISIONS USED FOR LIPOSUCTION AND THIS WILL CONTINUE FOR 1-2 DAYS AFTER SURGERY. VIRTUALLY EVERY PATIENT EXPERIENCES THIS AND IT IS JUST HAPPENS BECAUSE OF THE INJURY TO THE TISSUES BENEATH. THINK ABOUT HOW A SCRAPE OF YOUR SKIN OOZES UNTIL IT SCABS OVER.
5. Watch for Side Effects
You can have side effects from surgery even if everything goes perfectly. Here are some problems to watch out for:
Increasing pain
Fever
More swelling
Shortness of breath
Chest pain
Leg pain
If you encounter any of these symptoms, then call your doctor immediately so you can get checked out.
Tips for Handling Your Recovery

Now that you know what to expect after your surgery, you can prepare action steps that can help you during your recovery. Follow the tips below to help recover from your surgery.
Get Plenty of Rest
You might feel like you can get up and move around after your surgery and walking frequently is advised but don't go overboard.
If you get tired during the day, make sure you take it easy and get some rest. Don't ignore the importance of napping during this time to help your recovery.
Listen to your body.
Get Proper Nutrition
Your body needs fuel to recover. If you eat nothing but junk, then you are going to have a hard time recovering. Protein is far better than carbs.
Make sure you follow a proper diet during your time after the surgery. Your diet will give your body everything it needs for a quick recovery.
Light Exercise
You shouldn't go to the gym and try to hit a weight lifting record your first week after surgery, but that doesn't mean you can't engage in any light exercise.
Walking is one of the best forms of exercise there is. The day after the surgery, try getting out for a short walk during the day so you can get your body moving. If the weather is bad walk inside for 10 minutes several times a day.
Wear Loose Clothing
When you wear tight clothing, your incision doesn't have enough room to breathe. Constricting the surgery area can irritate it and cause more problems and reduce your recovery speed. Very often you will have a garment designed to gently compress without the damaging constriction that too tight clothing, belts and elastic waistbands can cause.
You will also be more comfortable during the recovery process with loose clothing. Tight clothing can cause discomfort and bother you through the day.
Keep Hydrated
Your body needs to be hydrated if you want your recovery to go smoothly. Make sure you are drinking enough water during the day.
It's also important to avoid drinks that dehydrate you. This means no alcohol, caffeinated soft drinks, or coffee.
Check in With People
Make sure you have people who can check in with you during your recovery time. You don't need a constant companion, but having someone to check in a few times a day can offer you peace of mind and insurance in case something happens.
They can also help you with tasks that you might have trouble doing right after the surgery. Make sure you have all the support you need.
Try Aromatherapy
Depression can occasionally happen to people who have just gone through surgery. You should have a plan in case this occurs.
Research has shown that aromatherapy can help manage depression. You can pick up a diffuser to put in your common living areas. This can help regulate your mood during the day. Your doctor wants to know if this happens so don't be afraid of letting those that can help know if you're really feeling blue.
Make Sure You Prepare for Liposuction Recovery

Your liposuction recovery shouldn't take too long. Most people can return to work after a few weeks and many after only a few days.
Once you're past that stretch, it's up to you to keep making healthy choices for your body. When you do this, you can keep the body you want to have.
Are you ready to schedule an appointment for liposuction? Call us today to learn how to get started
Feed